~~~~~~~~~~~~~~~~~~~~~~~~~~~~~~~~~~~~~~~~~~~~~
Rev A A Barclay
born: Walderston, Manchester, September 21, 1876; died: Goshen, St Mary, November 3, 1926.
Daily Gleaner, November 18, 1926
Rev Henry Ward speaking at the funeral of the Hon and Rev A A Barclay: 
'Alexander Aemelius Barclay, patriot, preacher, statesman, social reformer, educationist, man of affairs, Christian gentleman, is dead . . . .' 
'A voice has been silenced, a great heart stilled, a bright and shining light extinguished.'  
. . . . 
'A man truly great in massive intellect, in sterling character, in earnest endeavour, in epoch-making achievement. Barclay's life is a benediction and an inspiration. The community of Western St Mary, the Presbyterian Church, the Island of Jamaica and the British West Indies are all honoured in such a man.'
Rev Henry Ward: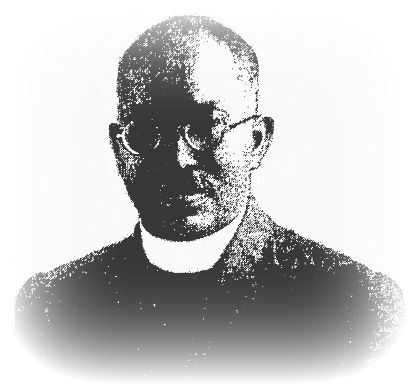 Daily Gleaner, December 17, 1926
Memorial service for the Hon and Rev A A Barclay

Rev Robert Johnson:

'His bright intellect, and earnest spirit carried him easily over educational difficulties, and his teacher formed the highest hopes for him.'
. . . .
'The distinguished position he took as a student in the Mico and University College pointed him out as exceptionally qualified for the onerous duties of the scholastic profession.'
. . . .
'Mr. Barclay was at once an easy and a difficult student to teach: easy because he could see things so quickly and grasp them so firmly: difficult because he thought he could get to the bottom of all mysteries and expected to get there at a single bound.'
Rev Robert Johnson:
~~~~~~~~~~~~~~~~~~~~~~~~~~~~~~~~~~~~~~~~~~~~~
A A Kennedy
born: Manchester, November 19, 1874
died: Belmont, Manchester, January 16, 1936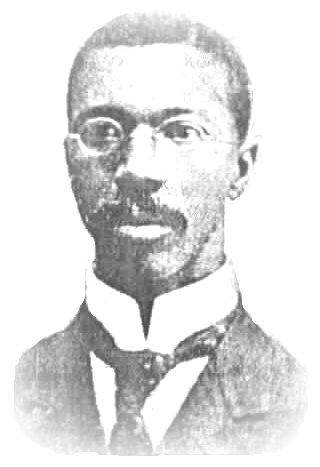 ~~~~~~~~~~~~~~~~~~~~~~~~~~~~~~~~~~~~~~~~~~~~~
~~~~~~~~~~~~~~~~~~~~~~~~~~~~~~~~~~~~~~~~~~~~~
~~~~~~~~~~~~~~~~~~~~~~~~~~~~~~~~~~~~~~~~~~~~~
~~~~~~~~~~~~~~~~~~~~~~~~~~~~~~~~~~~~~~~~~~~~~